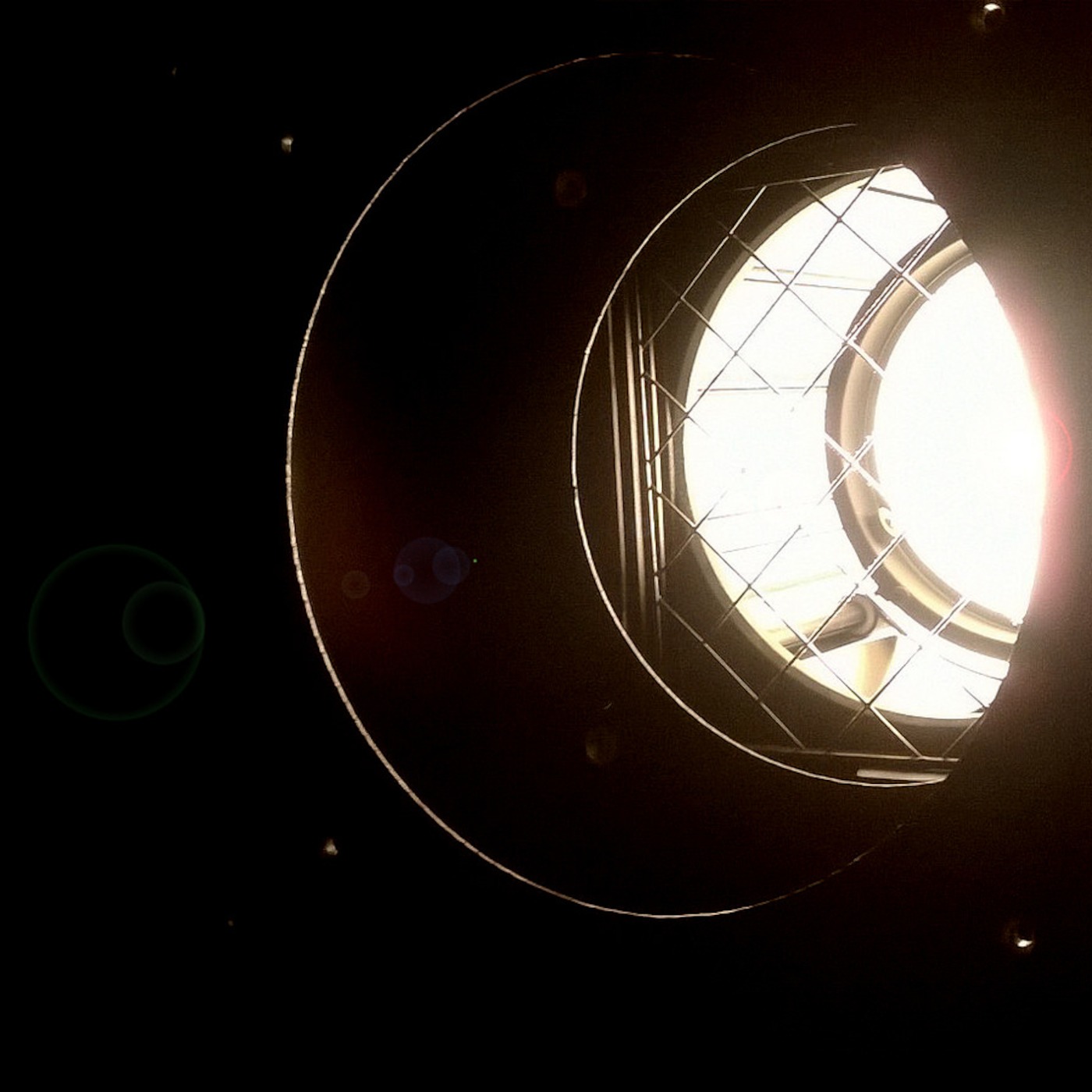 Interview with playwright, Lynne Brandon, summer 2014. for Women and Playwriting: Telling their Stories Project. Emma Weisberg, Connecticut College Class of 2016 | A study funded by Andrew Mellon Foundation.
We don't know anything about the creators of this episode yet. You can add them yourself so they can be credited for this and other podcasts.
This episode hasn't been reviewed yet. You can add a review to show others what you thought.
This podcast, its content, and its artwork are not owned by, affiliated with, or endorsed by Podchaser.