Your Daily Source for Podcast Discovery
Podchaser is thrilled to release its new podcast discovery tool "Podchaser Feed" – a real-time personalized newsfeed of the latest podcast episodes, guest appearances, ratings & reviews, curated lists, follows, and more from across podcasting. Podchaser's Feed brings word-of-mouth, viral community sharing to podcasting directly at the point of listening.
Often referred to as the "IMDb of Podcasting," the "Letterboxd of Podcasting," and even the "Fazoli's Breadsticks of Podcasting," Podchaser prides itself on being the most robust podcast database out there with over 3,000,000 creator & guest credits, the ability to rate & review podcasts and individual episodes, curate podcast playlists, and follow each one these.
The release of the Feed unleashes the power of Podchaser's unique database to bring users the most powerful podcast discovery tool out there. So while we're definitely still the "IMDb of Podcasting," we are proud to wear a new moniker as your daily source for podcast discovery.
How Podchaser Feed Works
Highlights
There's a lot going on but here are some quick bullet points to get started.
Follow creators and celebrities to see new guest appearances and new projects
Follow friends and podcast critics to see their ratings & reviews, follows, and list activity
Follow podcast lists to see new additions
Much MUCH more! Keep reading to hear it all.
Popular vs My Feed
Upon first opening the Feed, users will find two different tabs: "Popular" and "My Feed." The Popular tab displays what's trending across all of podcasting, while the My Feed tab provides a personalized discovery timeline based off of what podcasts, creators, lists, and other listeners the user follows on Podchaser. The more you follow, the more personalized your Feed gets!
Is This Your Card?
Inside each tab of the Feed you'll see a scrolling timeline made up of individual cards, each with their own purpose. Here's a rundown of some of the cards you'll see.
New releases from your favorite creators
When the hosts, producers, personalities or writers you follow are featured or appear on a podcast, the episode will show up in your feed for you to listen to or save to come back to later.
Fresh podcast episodes
Episodes released from podcasts you follow will show up in your feed. You can play them on Podchaser or open them in your favorite player before you come back to rate, review and share on Podchaser.
Updates from your friends and favorites
See what the people you follow have been up to on Podchaser. Read their reviews, browse their lists, and start to make your podcasting world more social and connected.
You can also hide what you don't want to see by clicking the "…" button on the top left of the card. This will help further curate your Feed.
Profile Feeds
Check out your activity on Podchaser or catch up with a friend's by visiting the activity feed found on each Podchaser user profile.
Privacy Settings
We take privacy seriously and the Feed's privacy settings are customizable. In your account settings, you can choose how you want your activity shared shared.
A Whole New Ballgame
🎧 Listeners
Let's face it, podcast discovery has always been a chore. An endless treadmill of digging through social media, newsletters, fruitless Google searches, and hounding your friends for recommendations. As fellow podcast listeners, we found this exhausting and that's why we created the Feed.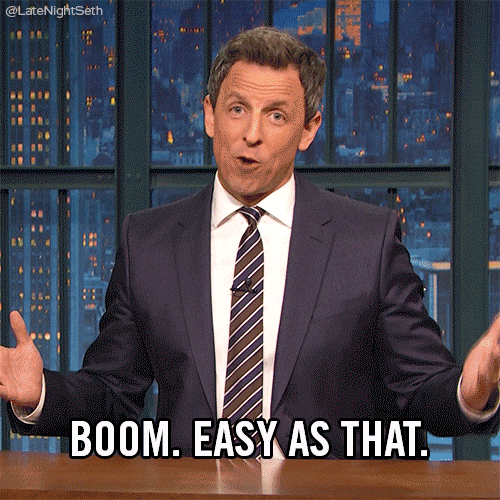 The Feed does the work for you. It connects you to the pulse of podcast information with real-time updates that come to you. The best part is you can customize it to create a truly personal experience. Want to know what your best friend is listening to? Follow them on Podchaser for updates when they follow new shows, leave a new review, or create a list. Big fan of Jad Abumrad of Radiolab? Follow him on Podchaser and you'll see when he's a guest on other podcasts or when he's working on a new project.
See this article for how to best customize your Feed experience!
🎙️ Podcasters
Up until now, listener engagement across podcasting has been stuck in a black hole. If a listener left a review or followed their favorite show, nobody would know unless they were actively seeking it out. Similarly, bringing a guest onto the show meant having to hope and pray they would throw out a tweet to push their fans to your show (and often they didn't).
The Feed solves all of that. In the short time since launching the beta version of the Feed, we've seen a HUGE increase in the number of listens, ratings & reviews, show & creator follows, playlist inclusion, and more.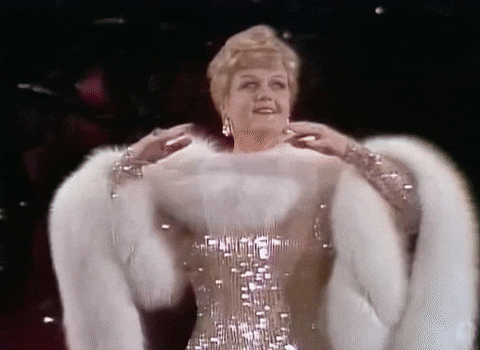 Every time a user follows a podcast or creator, leaves a rating or review, creates a new List, or likes another user's review, it shows up in the Feed in real-time. And when a new episode is released, it shows up on the Feed. If a user follows a creator who guests on your show, that shows up too! All of this leads to more exposure and interaction with your podcast, which also boosts your SEO presence for greater organic traffic.
⭐️ The takeaway: The Feed drives to more and more engagement to your podcast and increases exposure to tons of potential listeners!
Here's an article for how to best utilize the Feed to grow your audience.
More to Come
We are excited to share the feed with you and we are hard at work to add even more features. We're dedicated to making Podchaser the ultimate discovery tool for listeners. Here's a sneak peek at what's coming up next from Podchaser:
🗂 New activity card type for Top 8 updates
😍 Emoji reactions on reviews and lists
📕 Bookmark podcasts and episodes to listen to later
👥 Follow a creator and user profile at the same time
🎧 Set your preferred podcast app for easy opening of episodes
👋 Recommend a podcast for a friend
---
About Podchaser
Podchaser is podcasting's most robust database with podcast and episode ratings & reviews, curated playlists, and over 3,000,000 creator & guest appearance credits. Podcasters and users can add custom credits, categories, and tags with Podchaser's dedicated moderation team ensuring accuracy along the way.