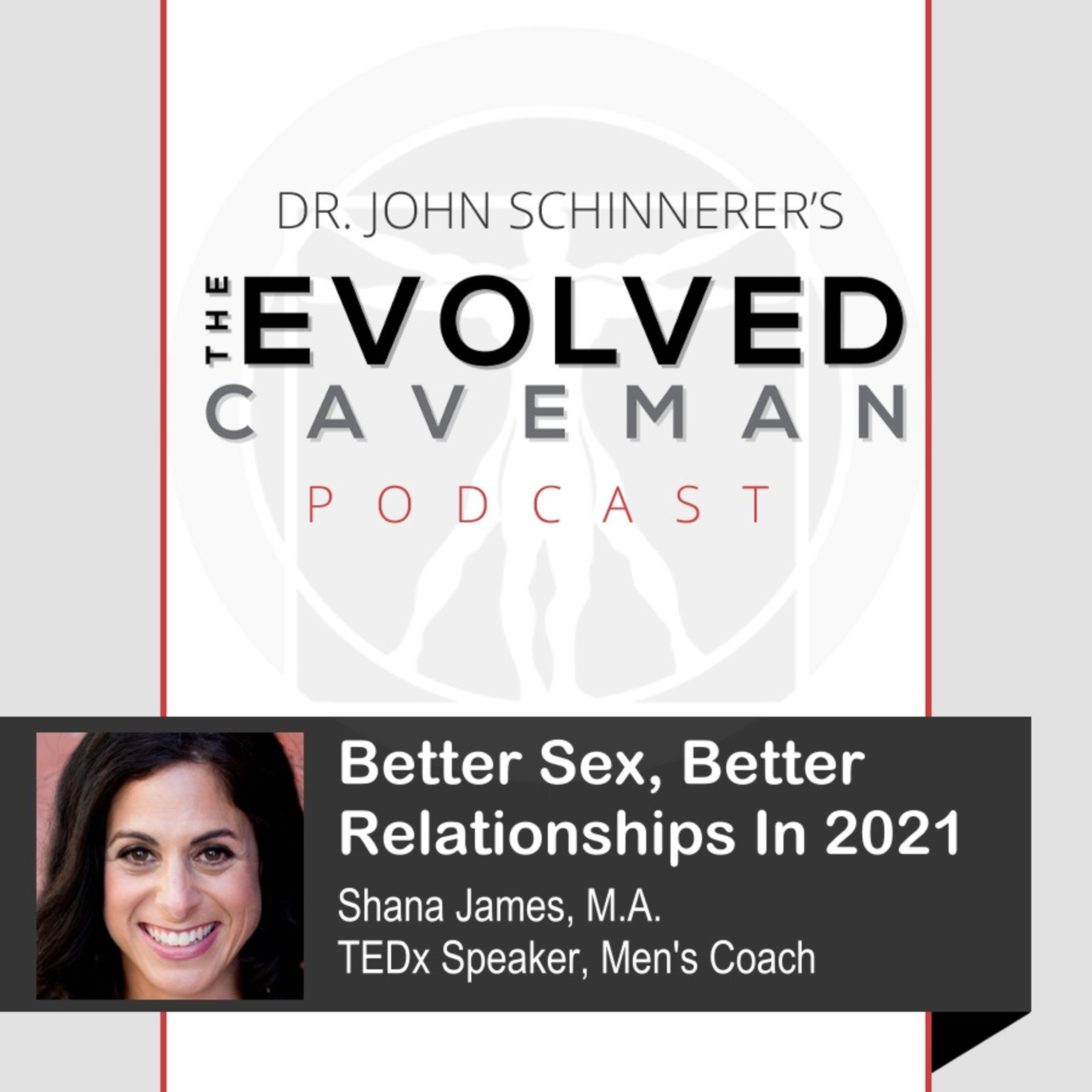 A fascinating deep dive into sex and relationship with therapist and men's coach, Shana James. Some of the topics include…
What does the tears of men reveal about the conflict between men and women? What happens when someone gives you 100% permission to feel everything you feel? How do authenticity and vulnerability in men improve their romantic relationships?
How can men create more of a spark in their romantic relationship?
How does passion enter into men's careers, dreams and ultimately, satisfaction with life?
Shana James, M.A. Bio 
For 15 years Shana James has coached more than a thousand leaders, CEOs, authors, speakers and people with big visions who step into more powerful leadership, start and grow businesses, increase their impact, find love, create a legacy, and become more personally inspired and fulfilled.
Referred to as a secret weapon, she cuts through distraction and provide direct access to your confidence, power and clarity. She is also a translator between women and men, providing effective tools to transform conversations and dynamics that have gone awry into connection and collaboration.
With an M.A. in psychology, DISC certification, Coaching training, more than a decade facilitating groups and workshops, starting multiple businesses and helping hundreds of entrepreneurs start their own, her range of skills is vast. 
For More Info on Shana…
ShanaJamesCoaching.com
TEDx Talk
https://shanajamescoaching.com/tedx
3 ways men lose influence at work and with women:
https://shanajamescoaching.com/3ways/
If you like what you've heard at The Evolved Caveman podcast, support us by subscribing, leaving reviews on Apple podcasts. Every review helps to get the message out! Please share the podcast with friends and colleagues.
Follow Dr. John Schinnerer on
| Instagram |
Instagram.com/
@TheEvolvedCaveman
| Facebook |
Facebook.com/Anger.Management.Expert
| Twitter |
Twitter.com/
@JohnSchin
| LinkedIn |
Linkedin.com/in/DrJohnSchinnerer

Or join the email list by visiting:
GuideToSelf.com

Please visit our YouTube channel and remember to Like & Subscribe!
https://www.youtube.com/user/jschinnerer

Editing/Mixing/Mastering by: Brian Donat of B/Line Studios
www.BLineStudios.com
Music by: Zak Gay
http://otonamimusic.com/